Thank you all so much that came and participated in the fishing derby mid-October!
The fun has not ended, though. You can still catch a tagged fish and redeem the tag for a prize at the Kane County Water Conservancy District office until December 31st!!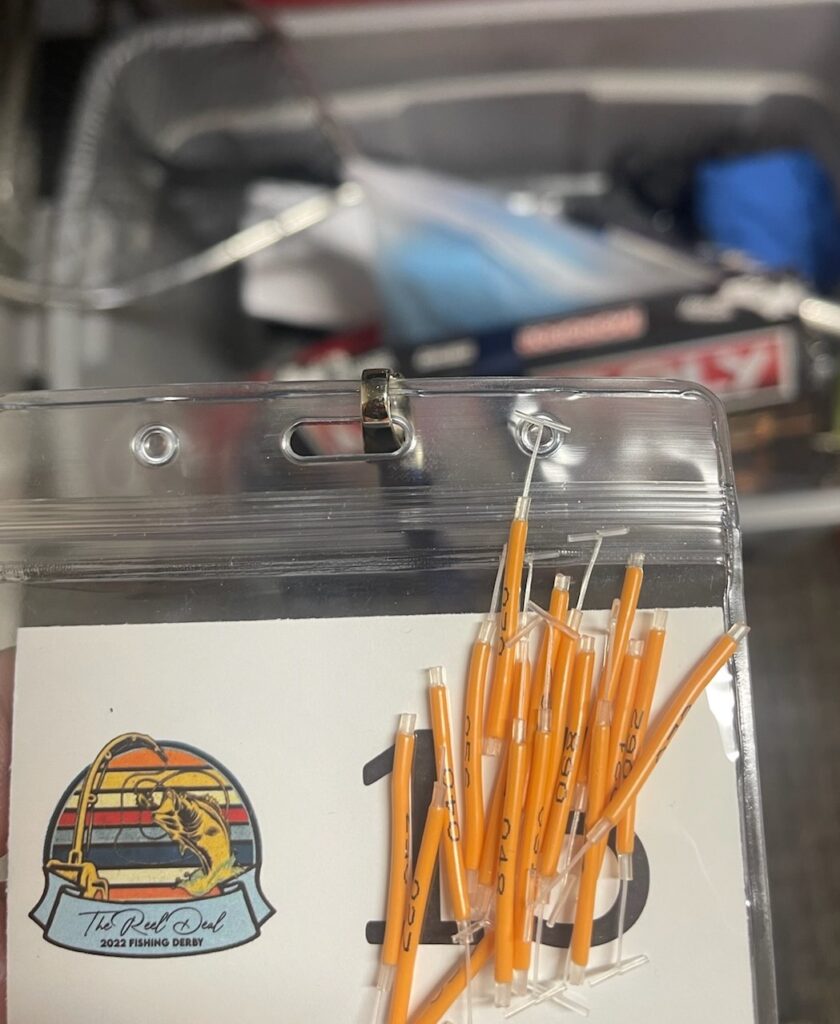 Also another huge shoutout and thank you all of our sponsors that help make this event possible!
We hope to see you all back again next year