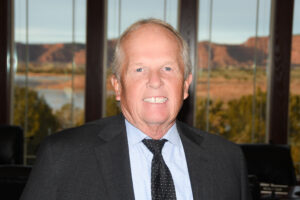 Mike Noel – Executive Director  
Michael Noel has been instrumental in guiding KCWCD through a tremendous expansion period. Mike, as Executive Director and General Manager, has managed the District and been the visionary and driving force behind obtaining the funding needed to purchase water rights and construct state-of-the-art water systems through Kane County.
Executive Director's Message
In 1992, I was appointed by the Kane County Commission as one of the six members of the Board of Trustees of the newly formed Kane County Water Conservancy District (KCWCD). The district was formed after an overwhelming vote of the citizens to not only to establish the district but to agree to a property tax to support the new district. In 1996 the Executive Director position for the KCWCD was vacated. I applied for the position and was hired by the board. Since that time, the board of trustees has supported me and my professional staff in our efforts to develop, improve, and increase the water resources of Kane County. As you look through this website, you will get a sense of what has been accomplished in the past 16 years as we have worked to meet the water demands in the county.
There is no question that Kane County is one of the most beautiful places to live in Utah and in the west. Over the past 20 years we have seen the population of the county increase 37% or almost 2000 people. If we include the growth in second homes and small businesses in the county, the demand for new municipal water has increased by over 50%. In order to plan for the expected future water needs of the citizens of Kane County, it is imperative that the KCWCD continues to develop our water resources in a timely and professional manner. Thanks for allowing us to serve you.
 Board of Trustees
Jon Lee
(Picture coming soon)   
Sevier & Virgin River, Cedar Mountain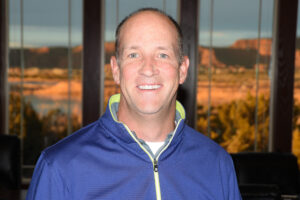 Michael East
Kanab
michaele@socen.com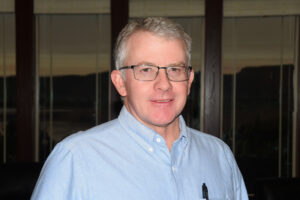 Mckay Chamberlain
Kanab
mchamberlain835@gmail.com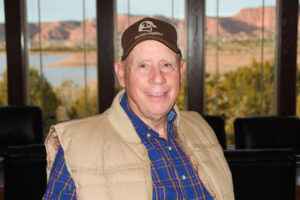 Ferril Heaton
Alton
heaton_fd@yahoo.com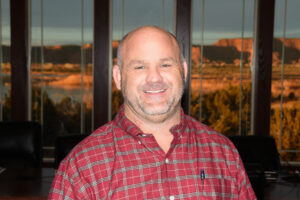 Ben Clarkson
Johnson Canyon
ben@kanab.net
(Picture coming soon)
Clay Hansen
Long Valley
clay.handsome@gmail.com
(Picture coming soon)
David Schmuker
Eastern Kane County
dwschmuker@gmail.com
---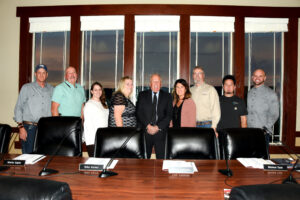 Jennifer Stewart – Executive Secretary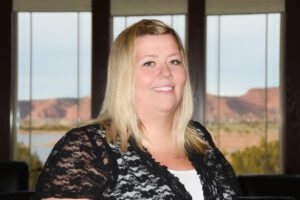 Amanda Buhler – Office Manager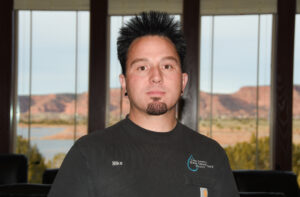 Mike Hornak – Water Master
Duck Creek, Long Valley
Donald Greg Edwards – Water Master
Duck Creek, Long Valley
Alex Jiminez – Water Master
Duck Creek, Long Valley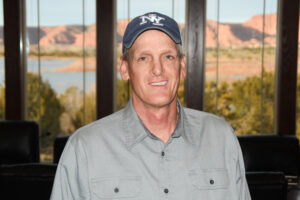 Mark Fisher – Water Master/Dam Tender
Johnson Canyon, Jackson Flat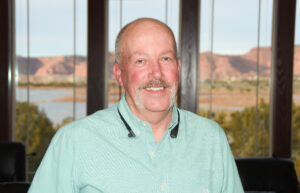 Roger Williams –  Irrigation Operator
Kanab
Katy Ballard – Billing Clerk
Kanab